Commercial / Industrial Service
Bernecker Brothers Roofing has offered flat roofing for over 70 years. Being the first division of Bernecker Brothers Roofing, we can handle any kind of flat roof that our customers need.
Selecting a roofing contractor to handle your business' needs can be difficult. Here are a few reasons to select Bernecker Brothers Roofing:
Professional service from start-to-finish.
Our focus on the customer keeps us ahead of the competition.
Our versatility allows us to provide our customers with best-in-class service.
We offer free estimates and evaluations.
We are a third-generation, family-owned and operated. Three generations of the Bernecker family operate the business.
We take special pride in our ability to handle any kind of flat roof requested.
We always put the customer first and strive for quality, long-lasting roof installations.
Our flat roofing division comes with over 70 years of excellence.
Expert installation available for almost every type of flat roofing in the industry.
Extensive experience in EPDM, TPO, PVC, Modified Bitumen, built-up roofing, and more.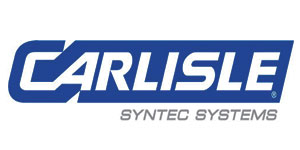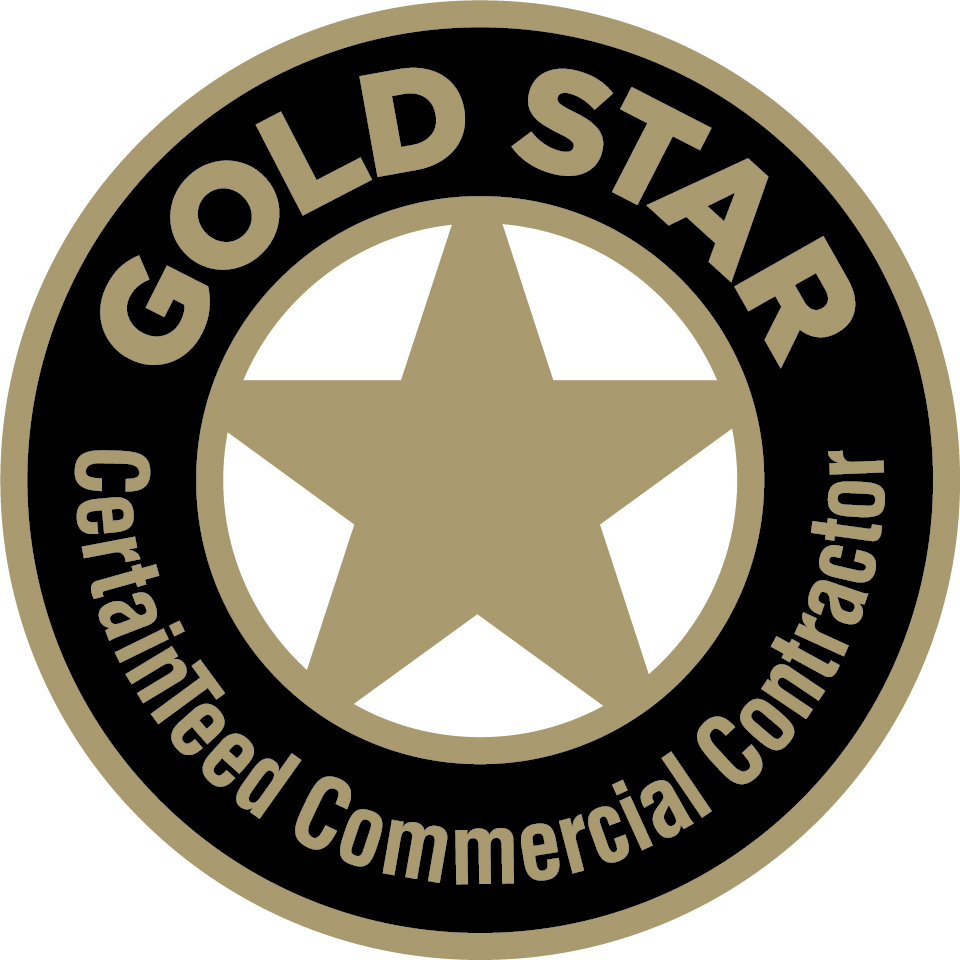 John and his crew installed a new roof along with gutter guards at a great price on my home which was built in 1955. Their attention to detail was impeccable. They went above and beyond rerouting various vent pipes along with ensuring pipes that weren't working were made functional . They also redid piping (that was rusted and gross looking) for my electric coming into the house making it look completely different And have the house so much more curb appeal. Within less than 24 hours my neighbors were all asking who installed my roof and how nice it looked! I will always refer Bernecker Brothers to friends because they are honest and do what they say!

Keith Weller


A few weeks ago, we had a windstorm and my gutters and piece of siding fell as a result. I called Bernecker Brothers, they came out quickly, on time and were able to complete the job while I was working. As a first-time customer and for such a small repair they were awesome! I would highly recommend them for any sudden repair needed on your home!
Taylor Tate