Commercial / Industrial Service
Bernecker Brothers Roofing has offered flat roofing for over 70 years. Being the first division of Bernecker Brothers Roofing, we can handle any kind of flat roof that our customers need.
Selecting a roofing contractor to handle your business' needs can be difficult. Here are a few reasons to select Bernecker Brothers Roofing:
Professional service from start-to-finish.
Our focus on the customer keeps us ahead of the competition.
Our versatility allows us to provide our customers with best-in-class service.
We offer free estimates and evaluations.
We are a third-generation, family-owned and operated. Three generations of the Bernecker family operate the business.
We take special pride in our ability to handle any kind of flat roof requested.
We always put the customer first and strive for quality, long-lasting roof installations.
Our flat roofing division comes with over 70 years of excellence.
Expert installation available for almost every type of flat roofing in the industry.
Extensive experience in EPDM, TPO, PVC, Modified Bitumen, built-up roofing, and more.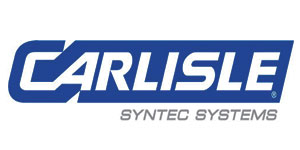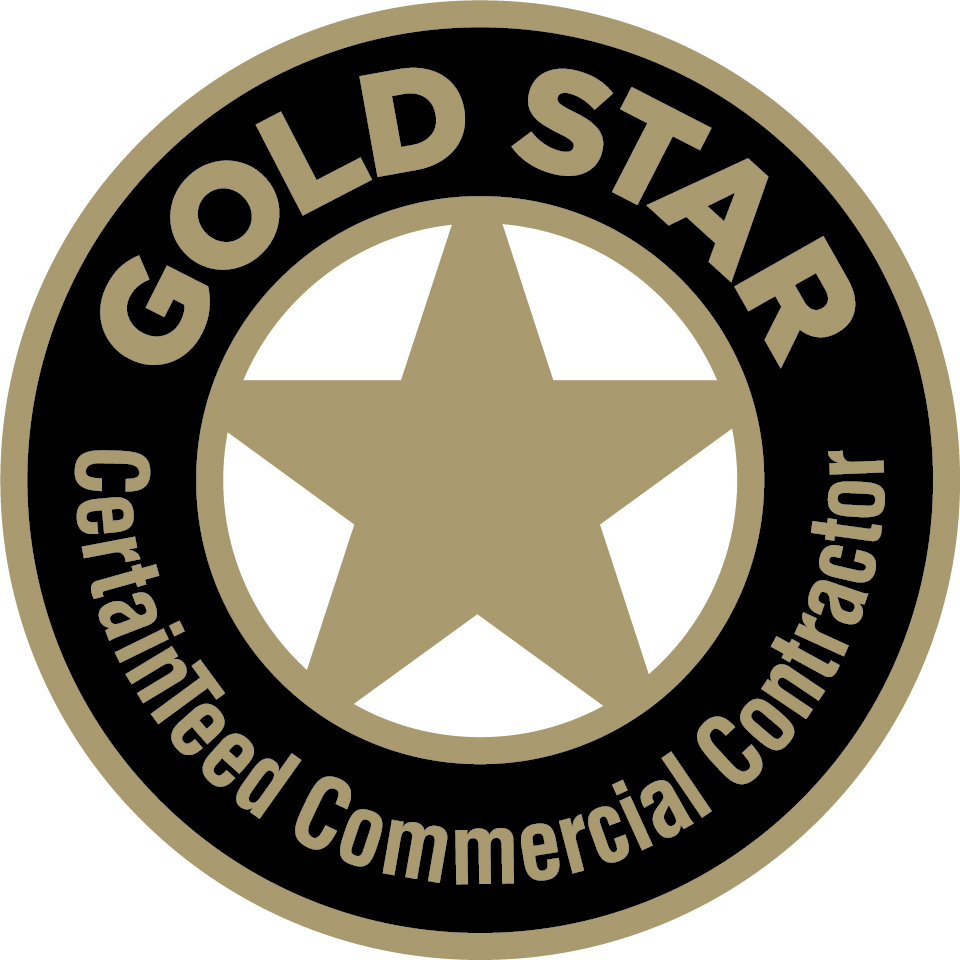 I reached out for a quote and advice about a leak. Bernecker Brothers Roofing was honest about not being the best solution for me due to my location. They took extra time to share advice, recommend options and companies best suited for the work. They helped me understand in depth (provided pictures) some pitfalls to look out for and alternate solutions that may be available to me. I DID NOT PAY THEM FOR ANY OF THIS! Just a good company doing their best to help their customers and beyond

Collin Cassin


Bernecker Bros. came to my home today and replaced a few shingles. They weren't here very long but fix what needed to be done. Did not charge me anything. Thanks guys and I'm going to recommend you to everyone that needs a new roof or just repairs that's again.
Donald Fehr