Bernecker Brothers Roofing is an excellent company. I always recommend them to my clients in their real estate transaction. Here are three reasons why I recommend them. 1. They are reliable. When you call, you will get a call back. When they say they are going to do the job, they get it done. They will not ghost you. 2. They are honest. If there is a way to make your roof last with a repair and save money, then that is what they will recommend. 3. They will do any size job. They have the ability and manpower to do a small roof repair all the way up to large commercial buildings.

Michael Slafka


Excellent service, good people!!! These guys have done more than just roofs for me and always been satisfied!!!
Dennis M Klei


This company is very professional, punctual and excellent work service! My husband and I would highly recommend Bernecker Brothers Roofing!!!
Lorna Funk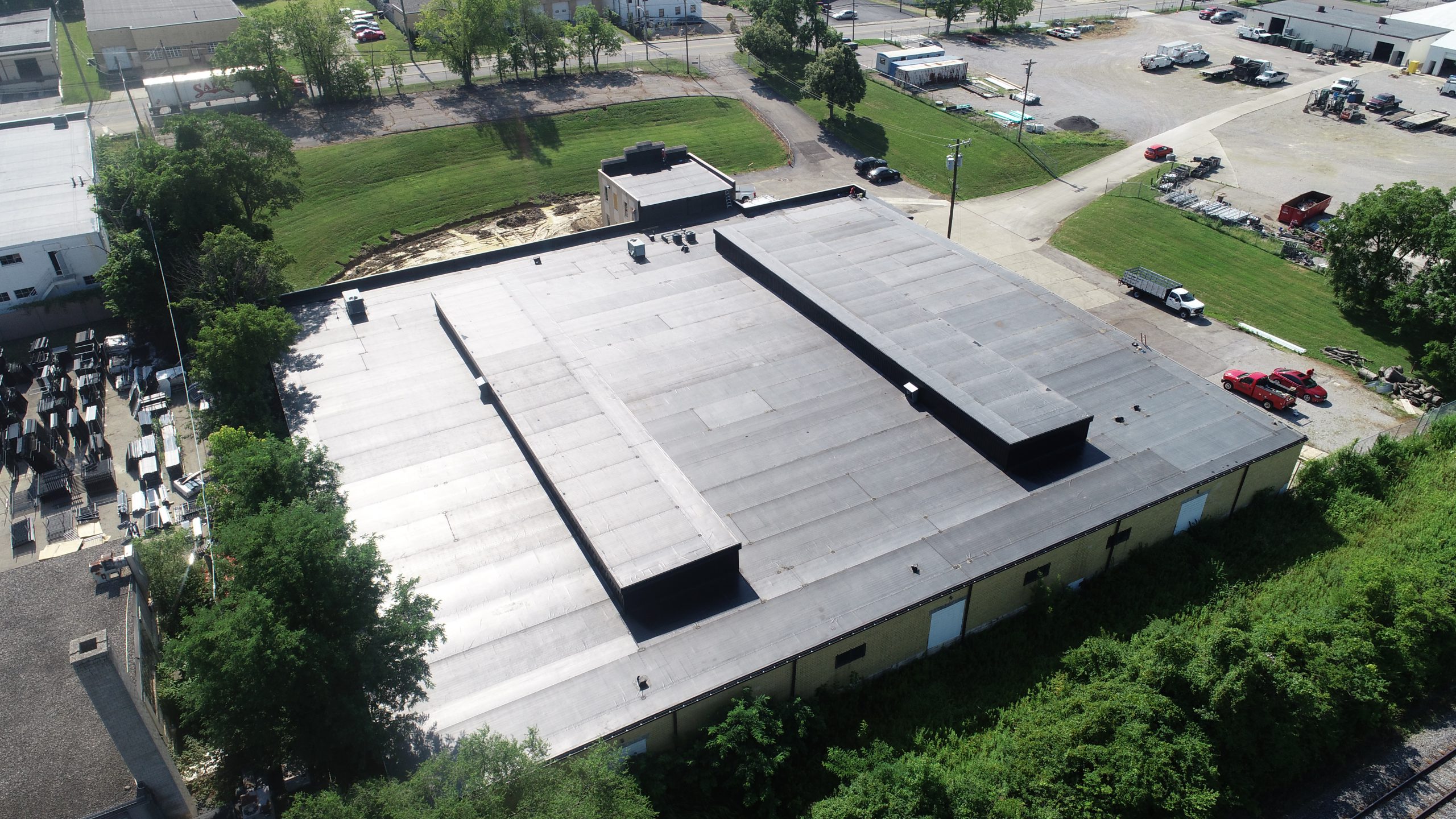 For over 70 years, Bernecker Brothers Roofing has served the Tri-State area in commercial roofing and in commercial roofing services and repairs.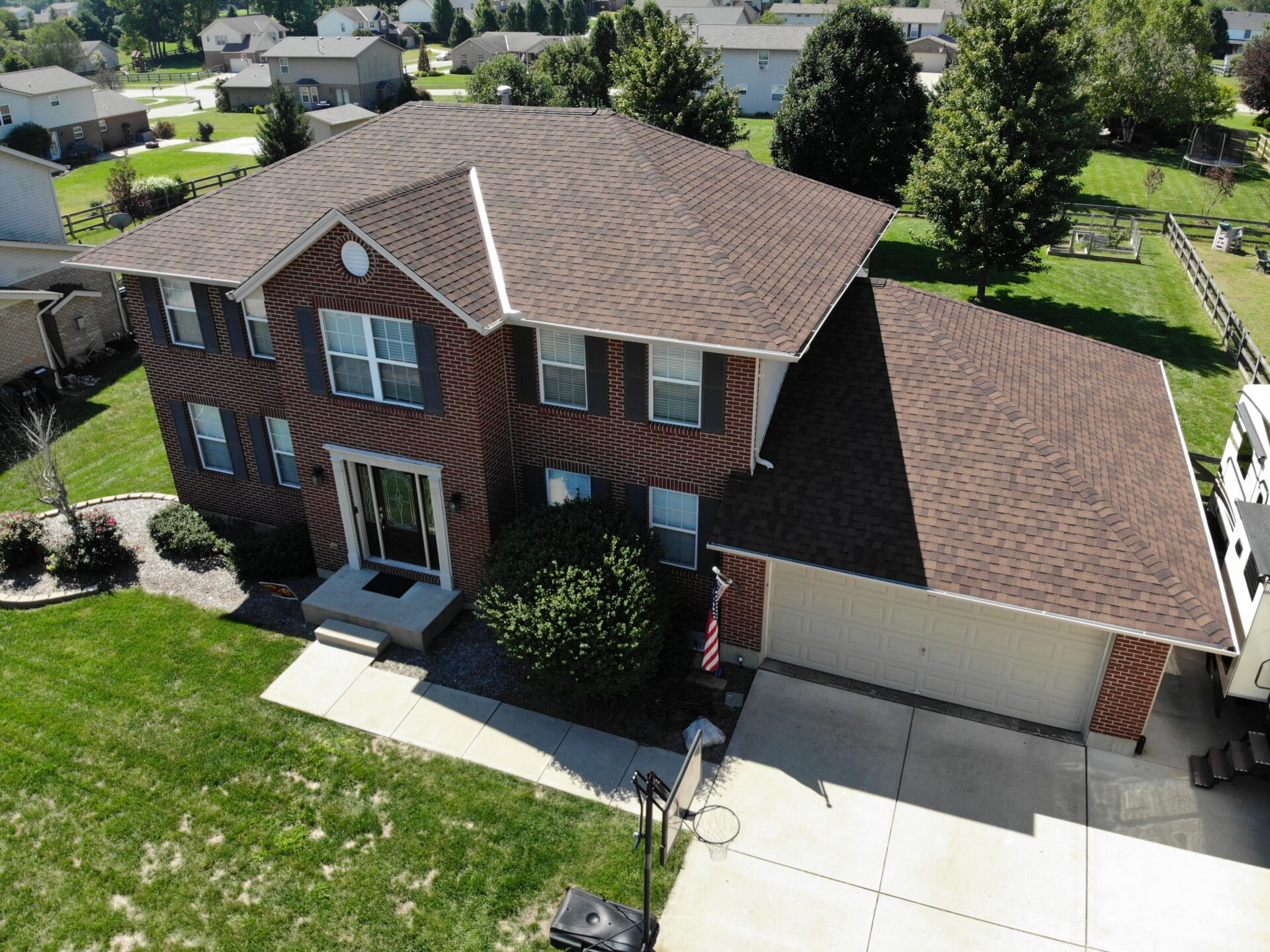 Our shingle division is one of the very best in the Tri-State area. We believe in quality – whether it is a repair, or a new roof, we hold ourselves to a higher standard.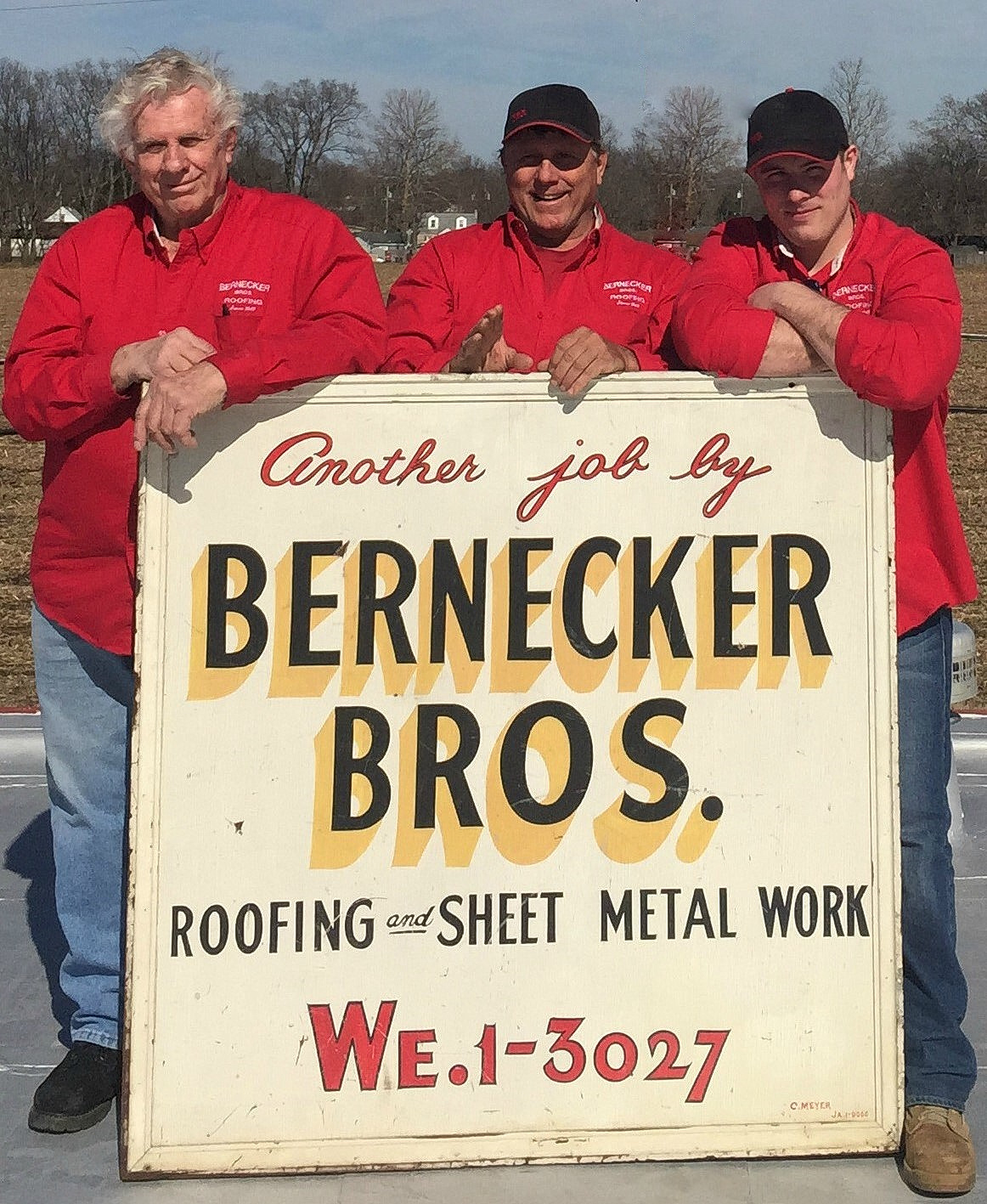 Bernecker Brothers Roofing is family-owned and operated since 1949. With three generations of roofing experience under a single roof, Bernecker Brothers Roofing specializes in commercial (flat) and residential roofing.
Throughout our 70+ years of operation in the roofing industry, we have become known for the exceptional quality of our work and the outstanding customer service that we provide.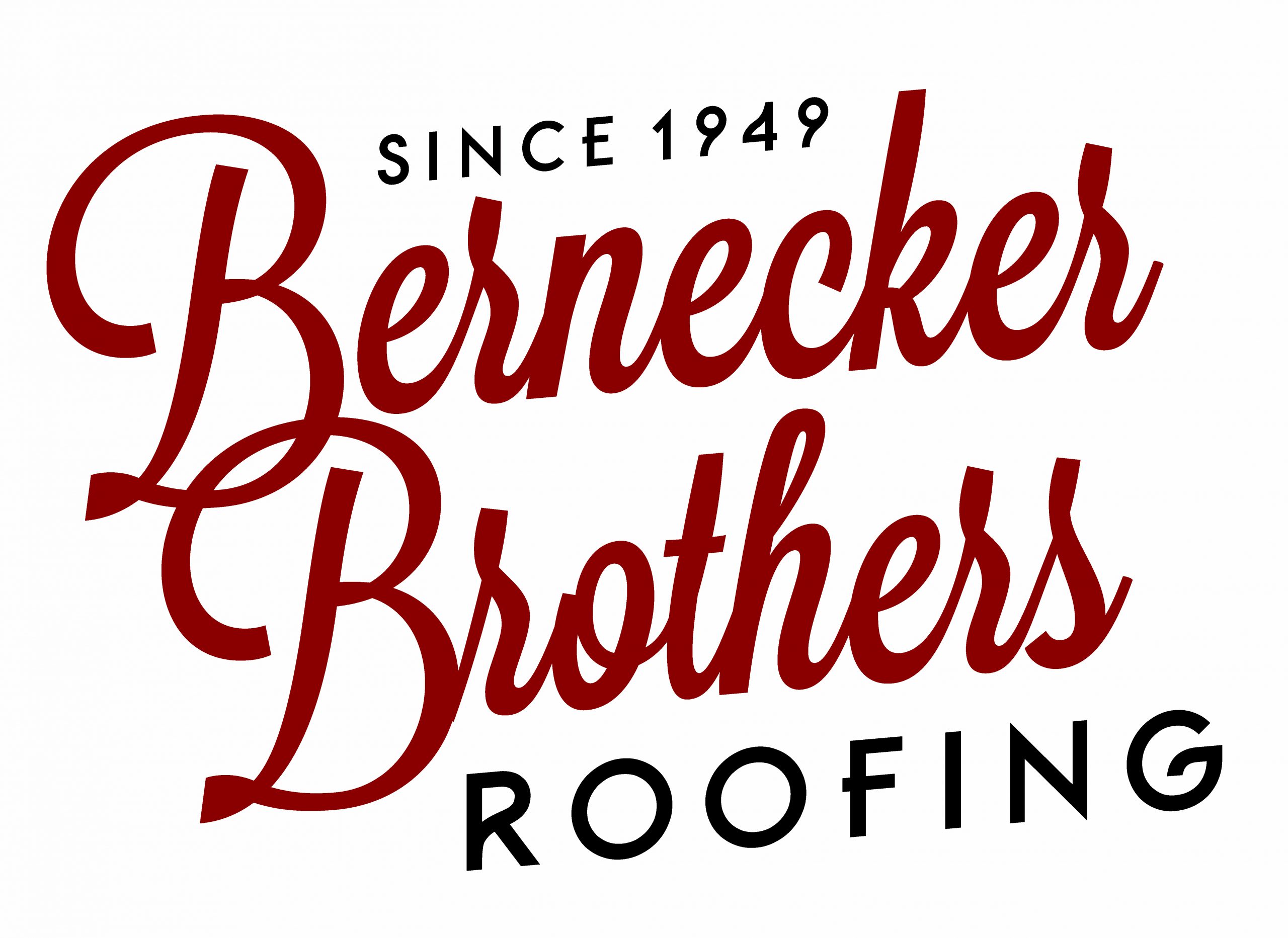 At Bernecker Brothers Roofing, we pride ourselves on our name. We offer the best quality products, warranties, and financing. Ask today about our products and services.