Extremely Knowledgeable and Professional. Had a drone AND physically got up on the roof to do a very thorough Inspection. Showed me pictures of the issues, made recommendactions, but Never pressured me or asked me to sign anything (like another company did). I needed an estimate for a leak and to assess the condition of my roof. I highly recommend this company. Extremely Knowledgable, Trustworthy, and Professonal. 5 stars.
Gina Lewis Wurzelbacher

I called Bernecker Brothers when we found a leak in our livingroom after a big rain. Being a new home owner, I was terrified this was going to be a big expense. Bernecker Brothers assured me it would all be taken care of and not break the bank, and they held up on their end! Not only that, but their workers were friendly, quick and efficient. They fixed the issue on our roof in a timely manor, and we no longer have to have a bucket in our livingroom during rain storms. Can not recommend them enough!
Christa Williams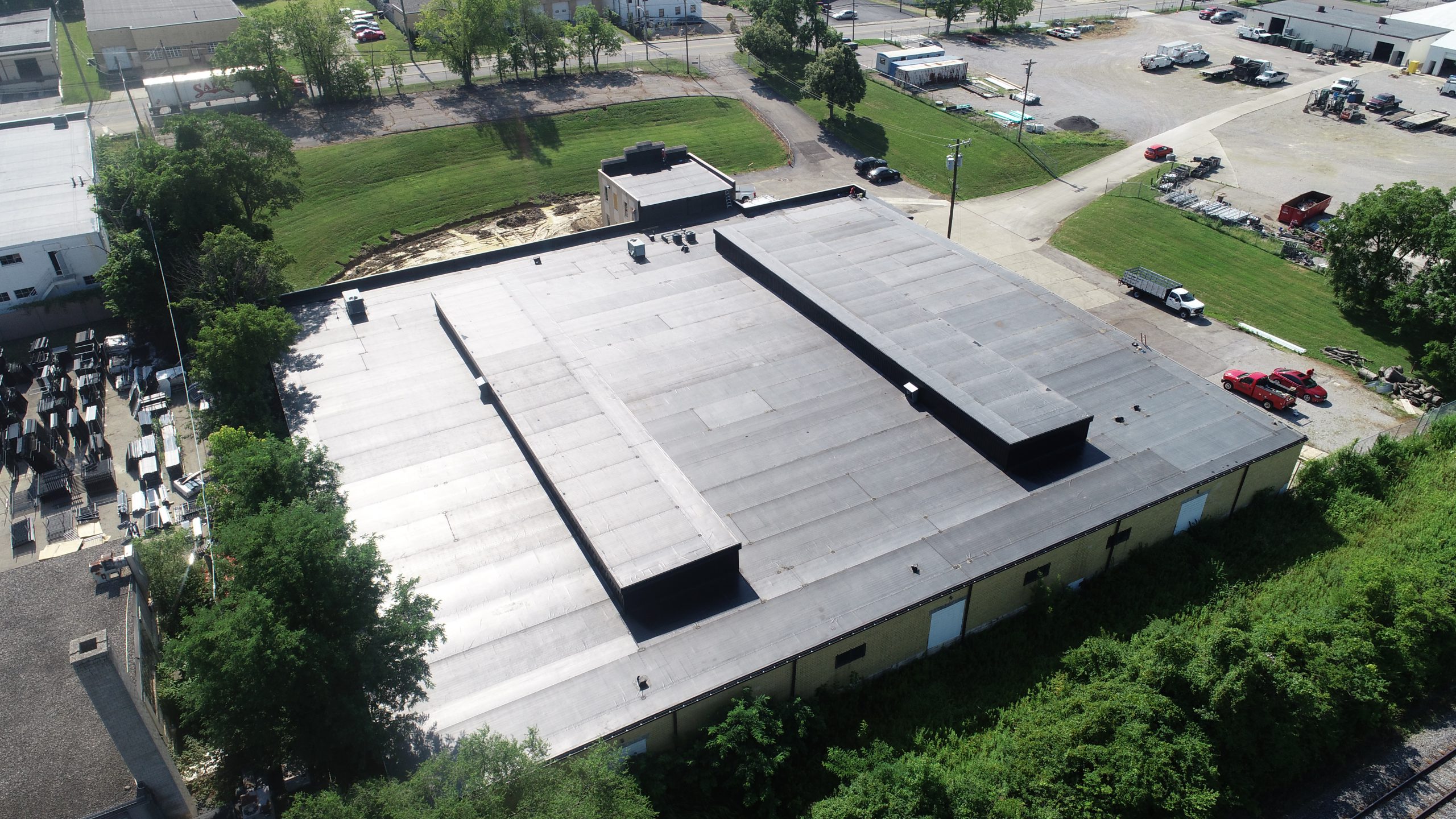 For over 70 years, Bernecker Brothers Roofing has served the Tri-State area in commercial roofing and in commercial roofing services and repairs.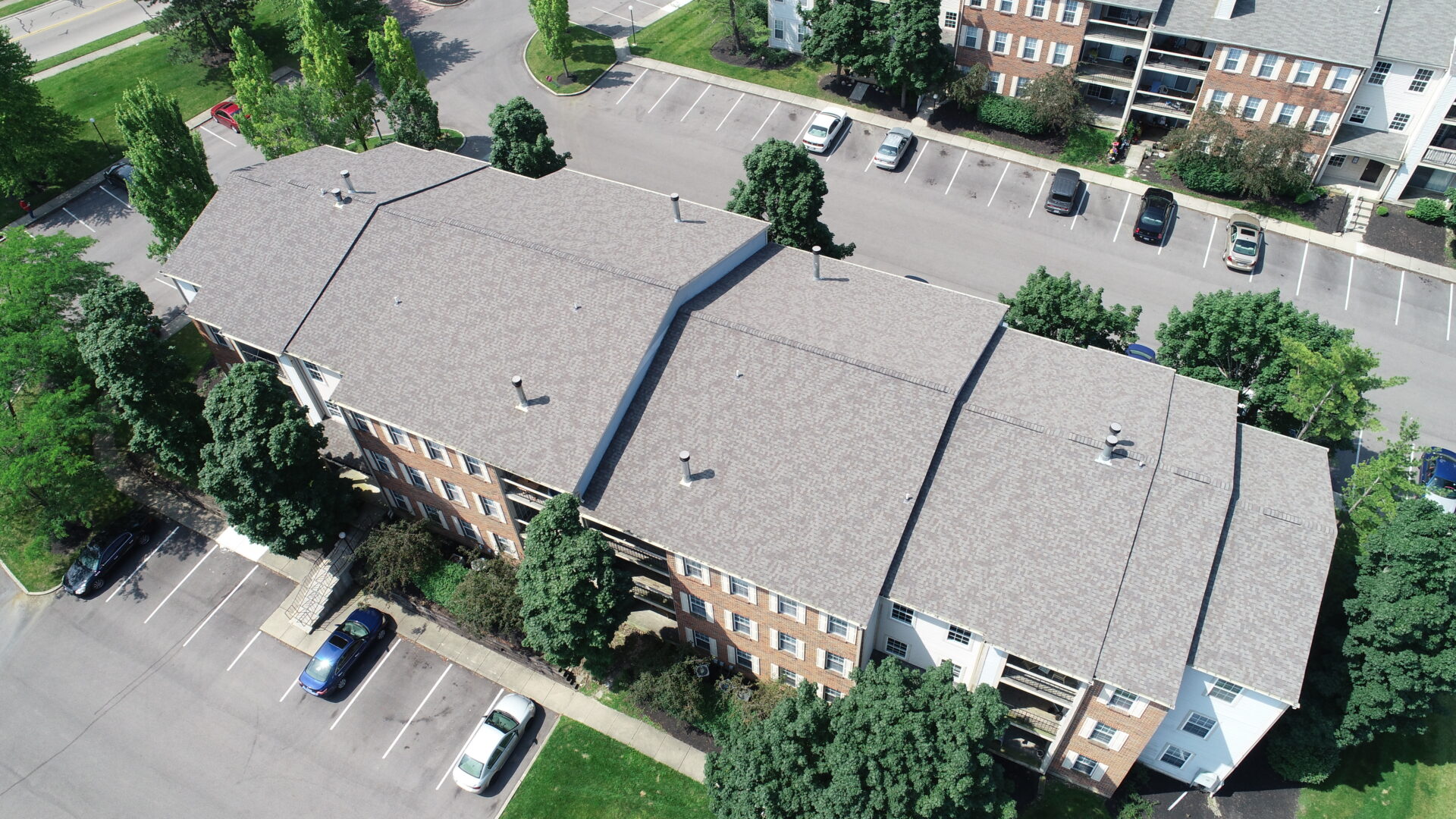 Our shingle division is one of the very best in the Tri-State area. We believe in quality – whether it is a repair, or a new roof, we hold ourselves to a higher standard.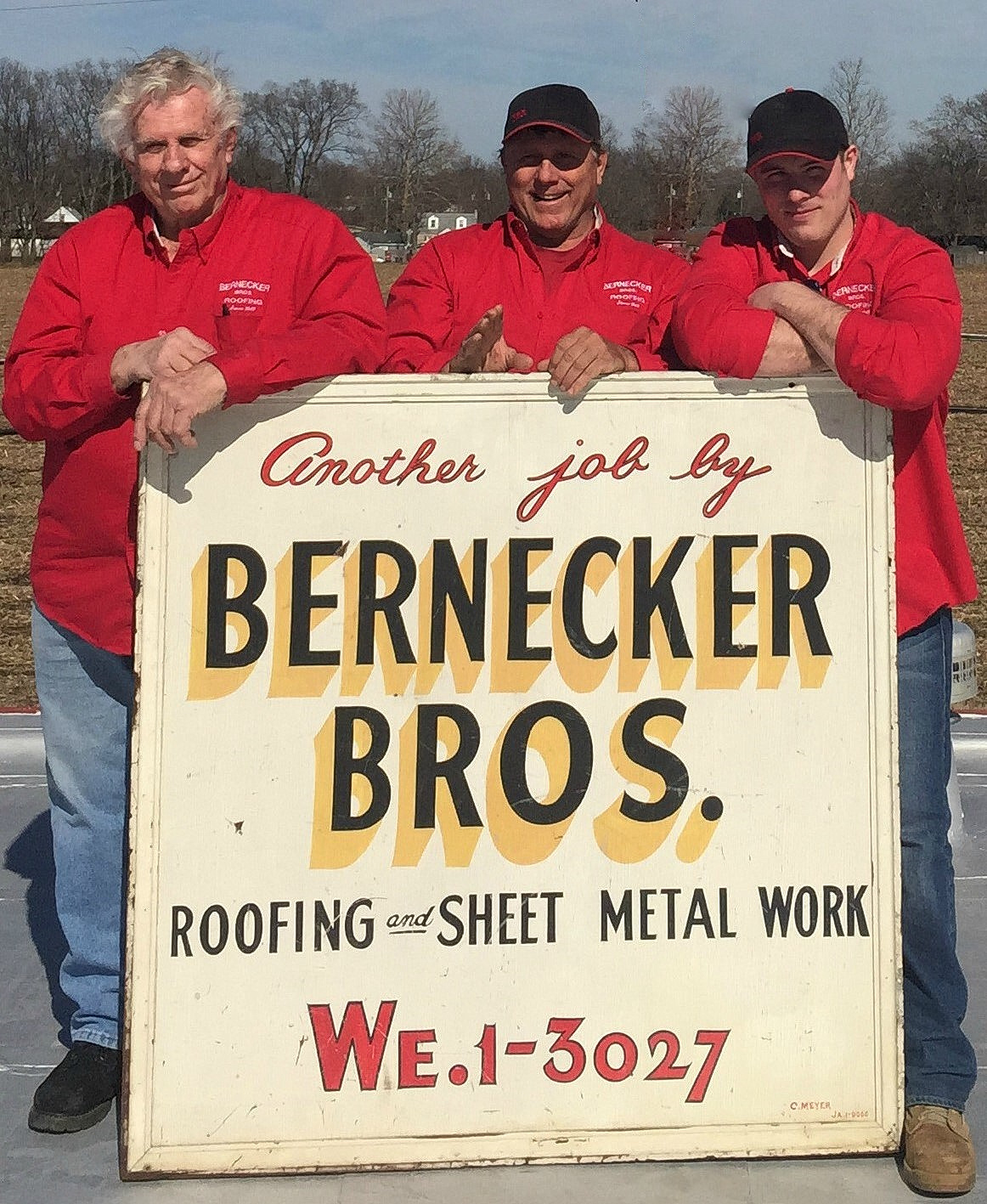 Bernecker Brothers Roofing is family-owned and operated since 1949. With three generations of roofing experience under a single roof, Bernecker Brothers Roofing specializes in commercial (flat) and residential roofing.
Throughout our 70+ years of operation in the roofing industry, we have become known for the exceptional quality of our work and the outstanding customer service that we provide.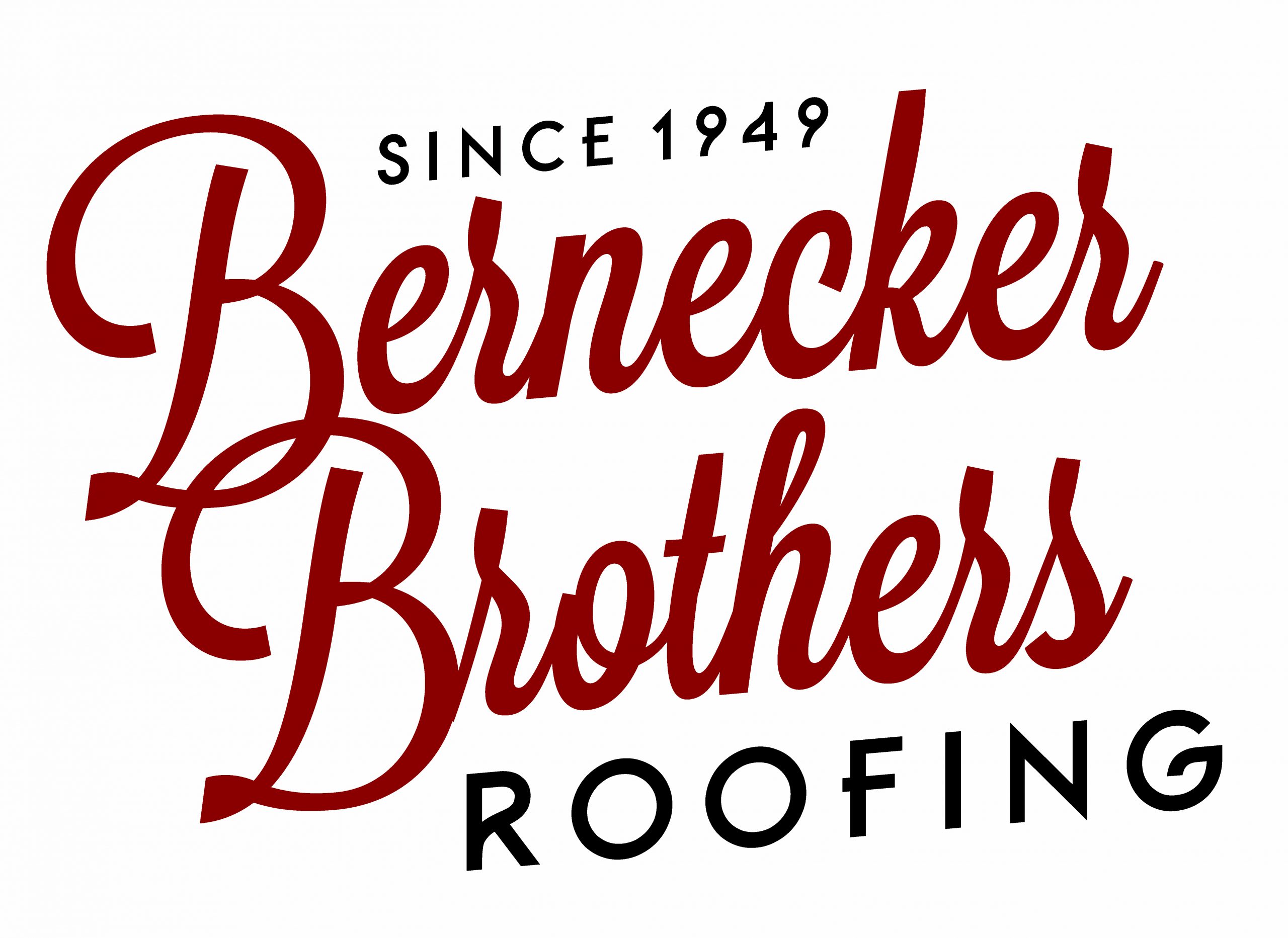 At Bernecker Brothers Roofing, we pride ourselves on our name. We offer the best quality products, warranties, and financing. Ask today about our products and services.