I contacted Bernecker Brothers Roofing to complete a roof inspection for a house I was in the process of purchasing. Bernecker Brothers came through with their responsiveness and professionalism. The came out within a reasonable timeframe and provided excellent service and recommendations.

Tia Cecere


Excellent service, good people!!! These guys have done more than just roofs for me and always been satisfied!!!
Dennis M Klei

I am a Ross Township resident. I had a gutter on my tri-level home that needed to be rehung. I did not want myself or my husband to risk getting on an extension ladder to attempt a home repair. I took a couple of photos and stopped in Bernecker Brothers Roofing. I was immediately assisted by Jenny. Jenny viewed my photos and confirmed that Bernecker's could resolve my gutter concerns. Arrangements were made for the repairs. I was contacted prior to the scheduled repair that the technicians were on their way. Joe and Chris were the roofing technicians. Repairs were completed efficiently and professionaly with total respect for the yard and landscaping. My entire experience was great. We are lucky to have Bernecker Brothers Roofing so conveniently located in our area. I would highly recommend their services for any of your roofing needs.
Kathleen Tracy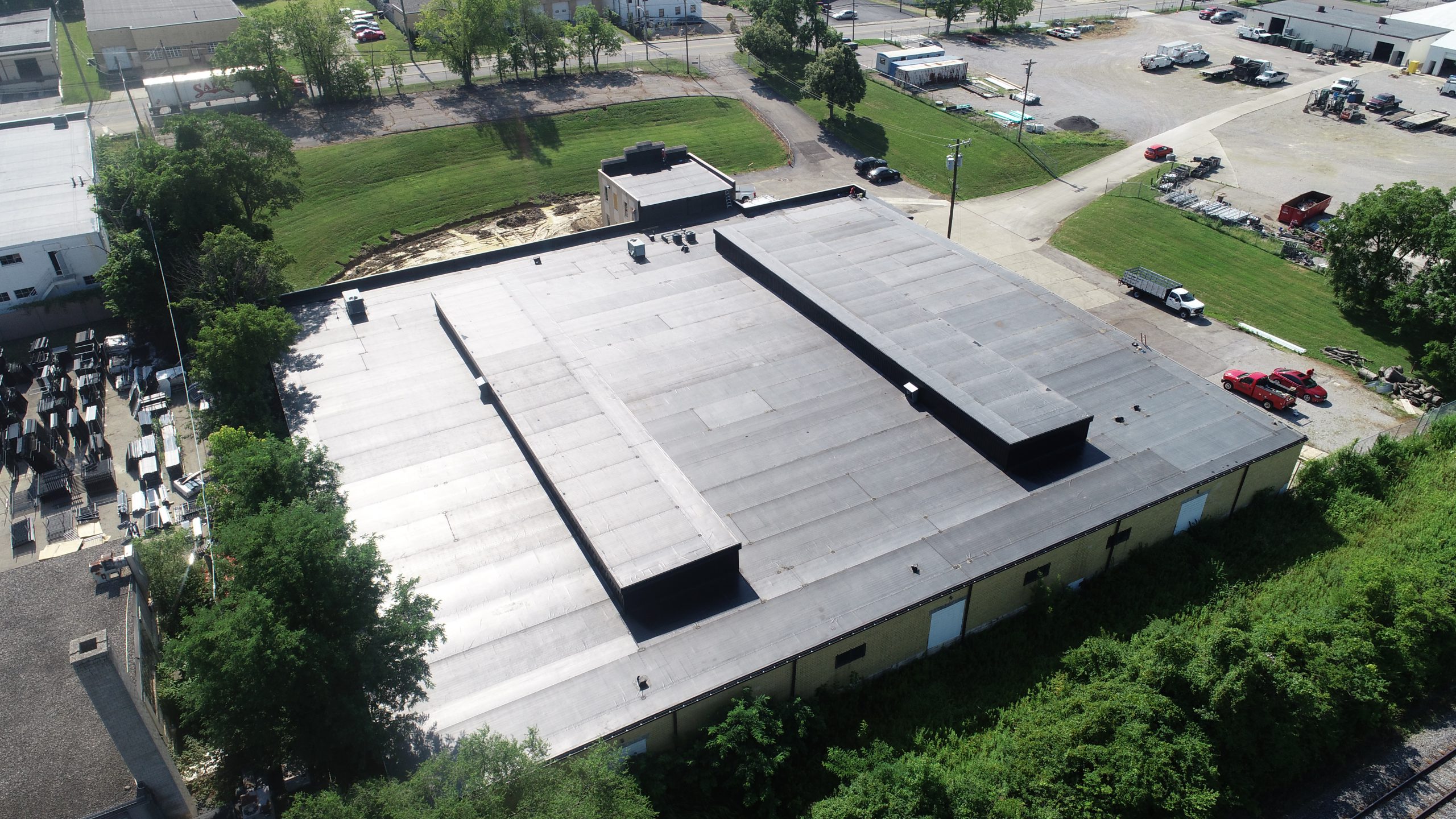 For over 70 years, Bernecker Brothers Roofing has served the Tri-State area in commercial roofing and in commercial roofing services and repairs.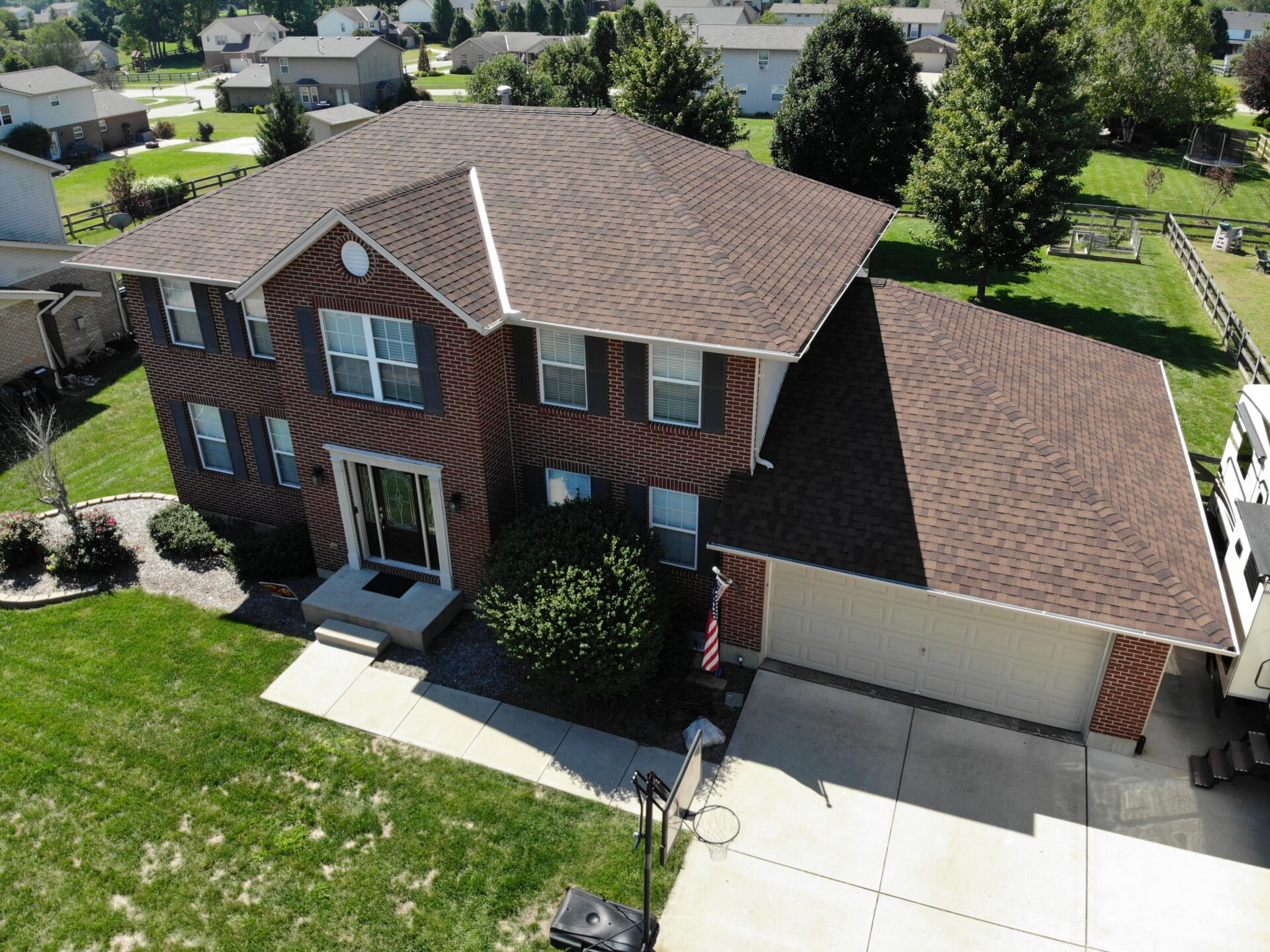 Our shingle division is one of the very best in the Tri-State area. We believe in quality – whether it is a repair, or a new roof, we hold ourselves to a higher standard.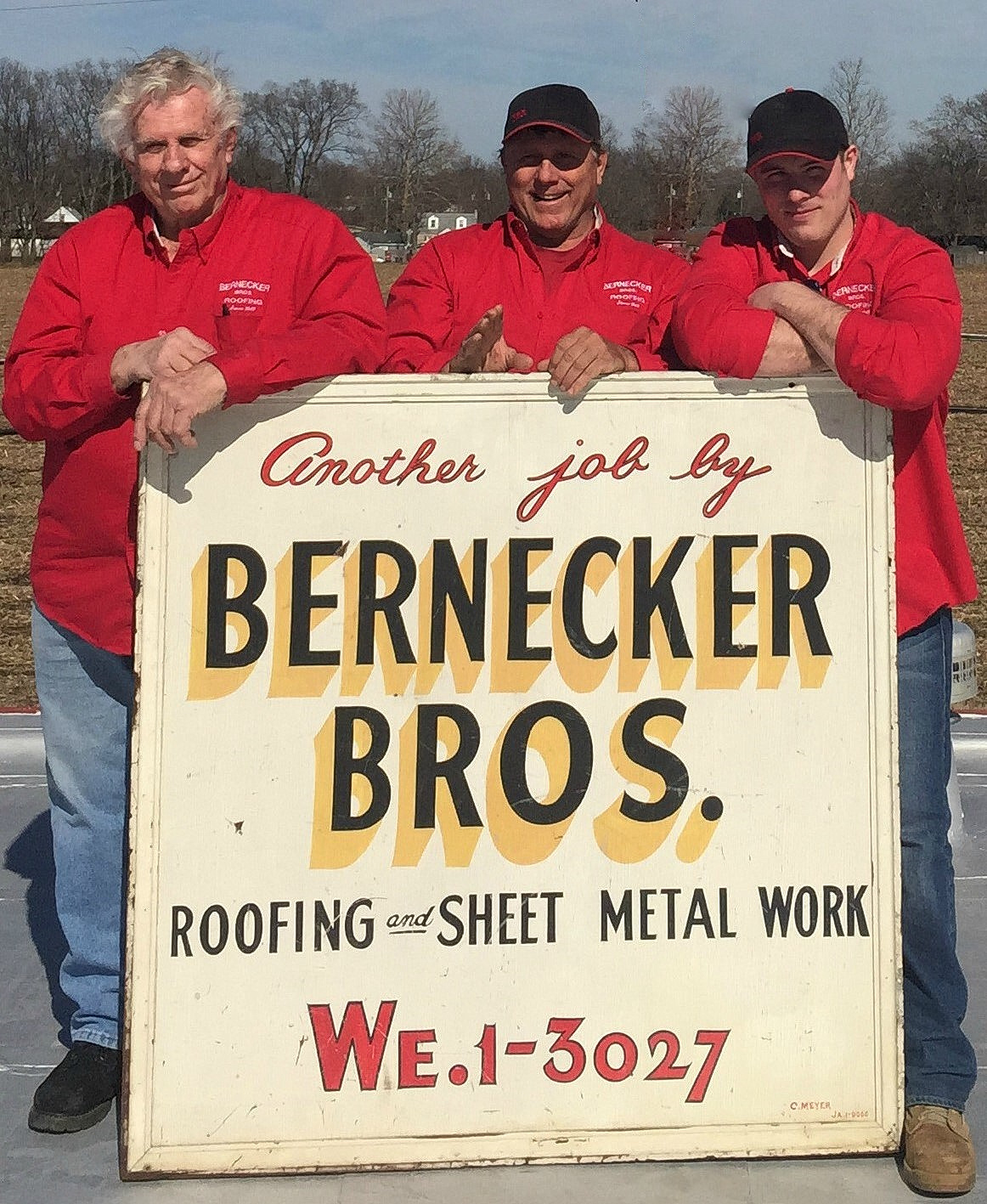 Bernecker Brothers Roofing is family-owned and operated since 1949. With three generations of roofing experience under a single roof, Bernecker Brothers Roofing specializes in commercial (flat) and residential roofing.
Throughout our 70+ years of operation in the roofing industry, we have become known for the exceptional quality of our work and the outstanding customer service that we provide.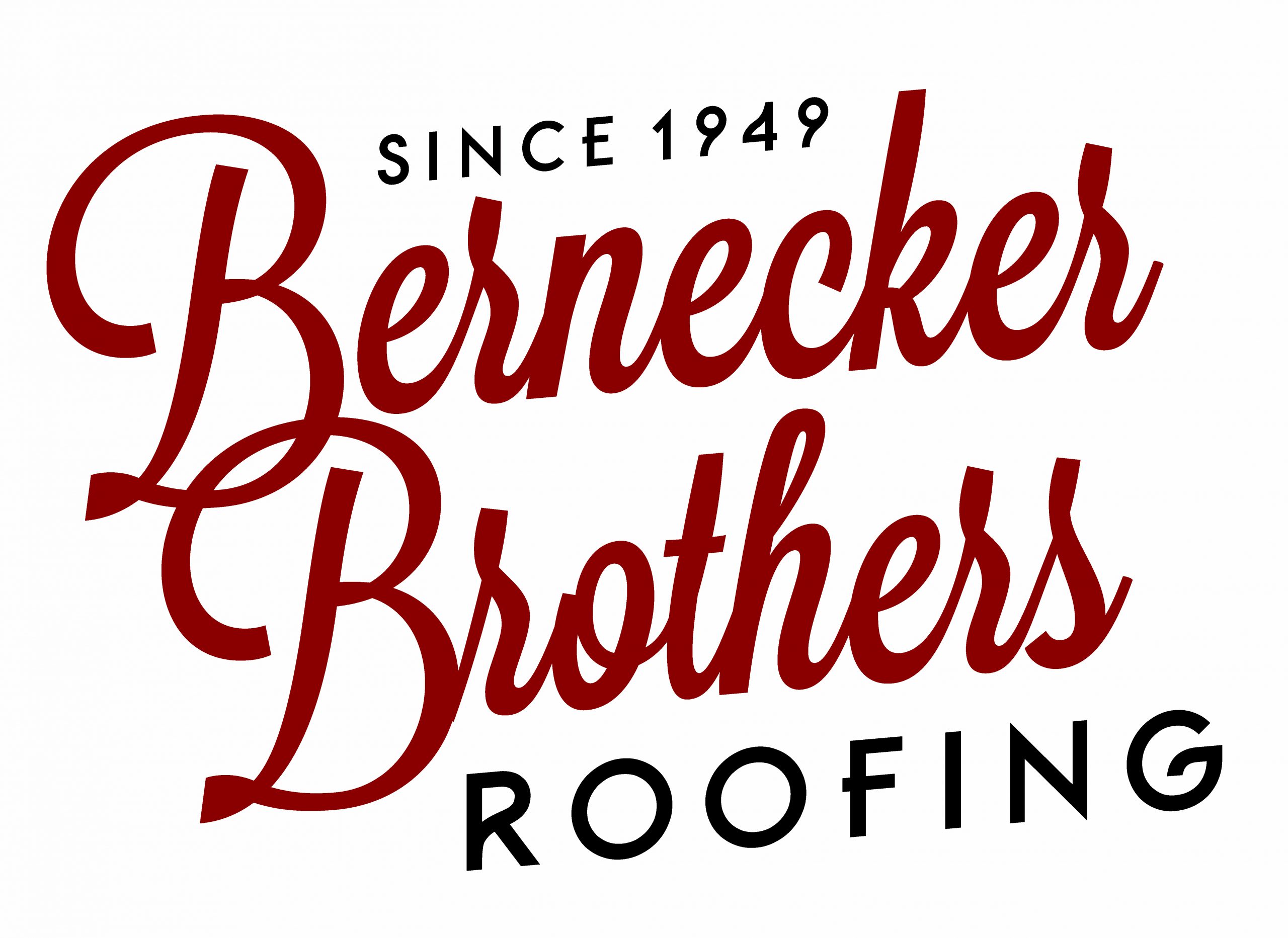 At Bernecker Brothers Roofing, we pride ourselves on our name. We offer the best quality products, warranties, and financing. Ask today about our products and services.