I have been friends with the Bernecker family for over 50 years Dick put a new roof on our old house and one on our new home the Quality of their work is Excellent the material is great and their people are Great if you want it done right give them a Call metal or shingles.
Sparky Claypoole

Bernecker Brothers Roofing is a great company. They came out to repair a leak, and also inspected the whole roof while they were here. When it's time to get my roof replaced, I will most likely have them do it. I don't think you can go wrong with this group!
Dave Bentley (Dave B.)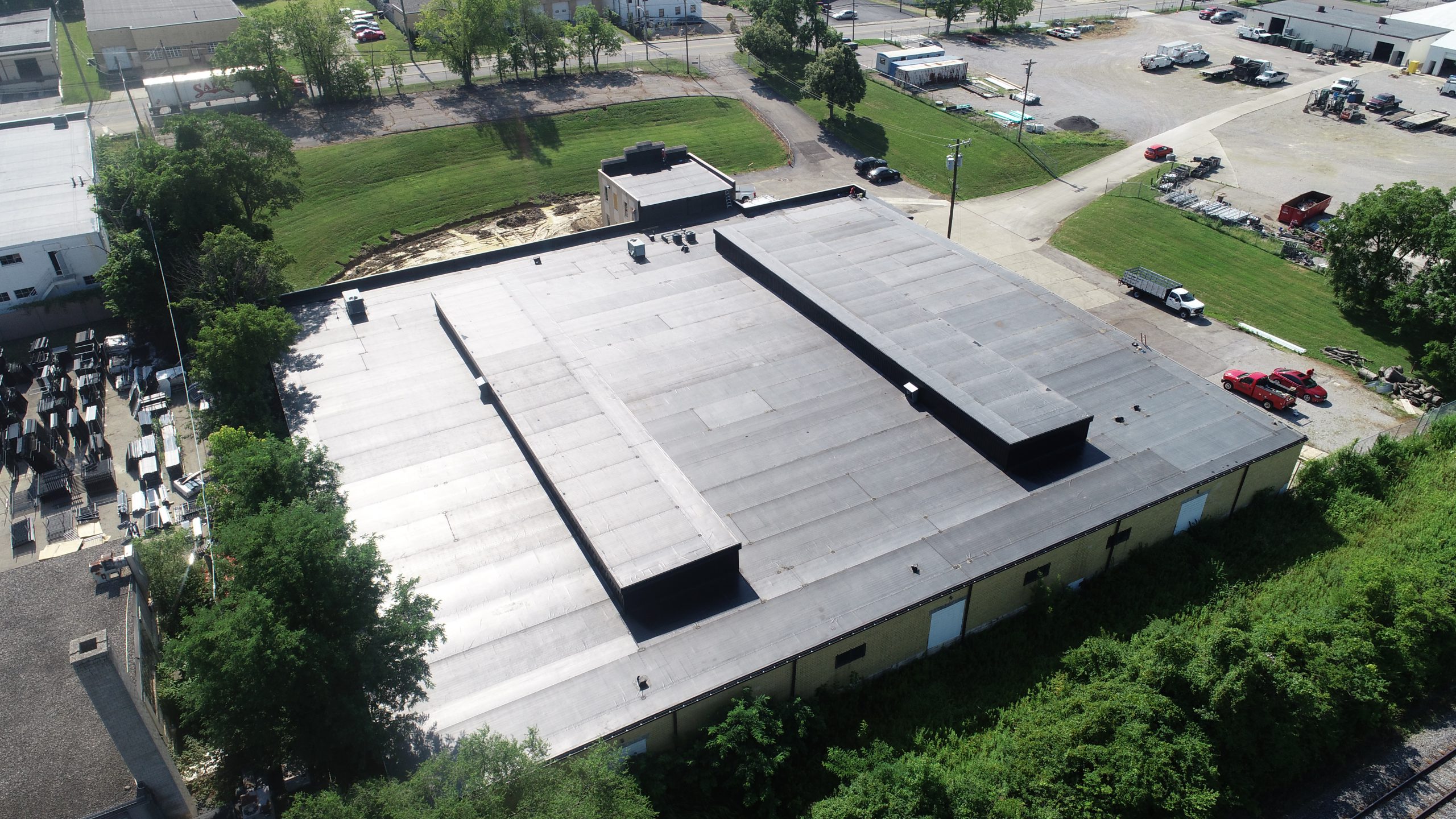 For over 70 years, Bernecker Brothers Roofing has served the Tri-State area in commercial roofing and in commercial roofing services and repairs.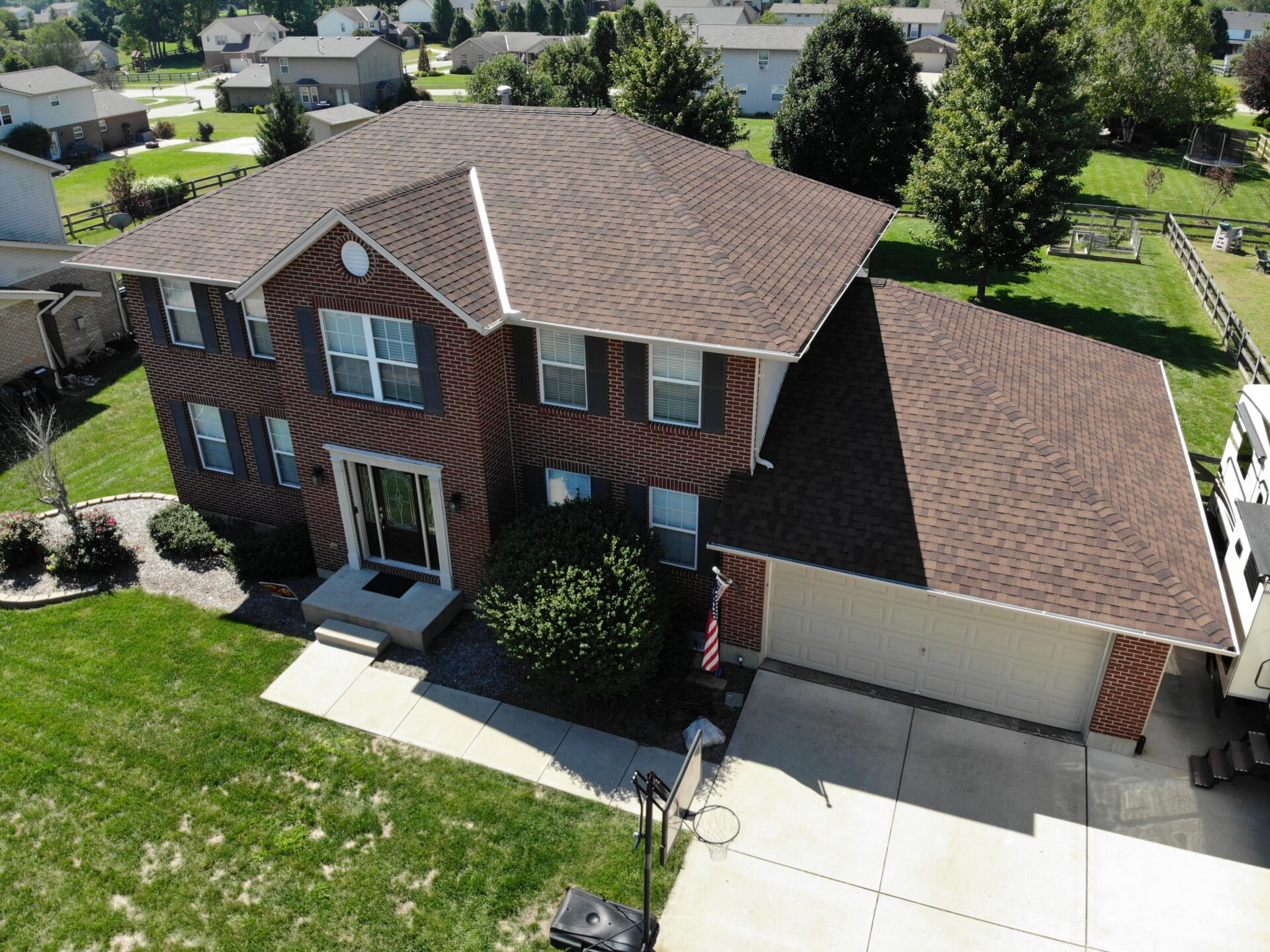 Our shingle division is one of the very best in the Tri-State area. We believe in quality – whether it is a repair, or a new roof, we hold ourselves to a higher standard.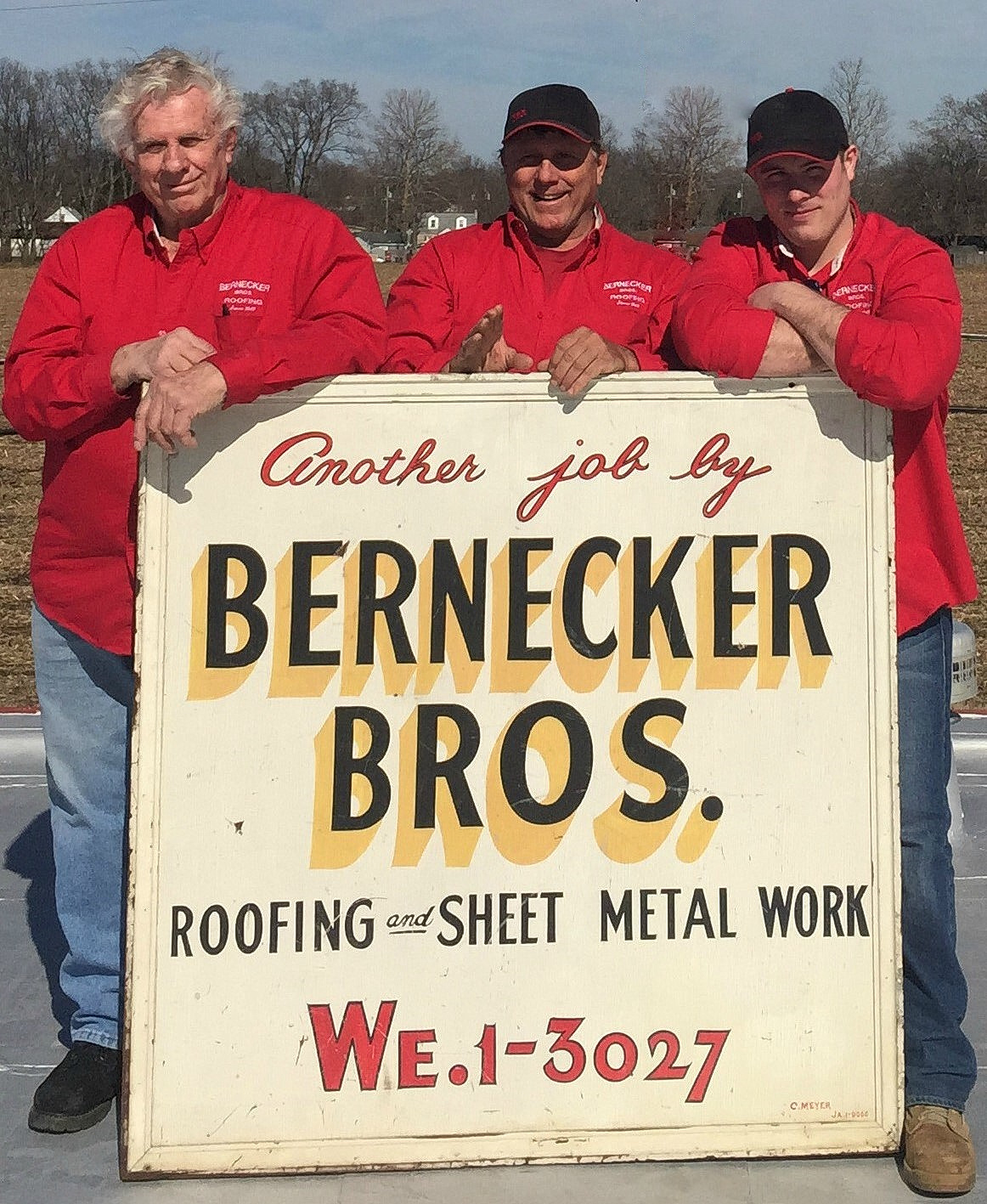 Bernecker Brothers Roofing is family-owned and operated since 1949. With three generations of roofing experience under a single roof, Bernecker Brothers Roofing specializes in commercial (flat) and residential roofing.
Throughout our 70+ years of operation in the roofing industry, we have become known for the exceptional quality of our work and the outstanding customer service that we provide.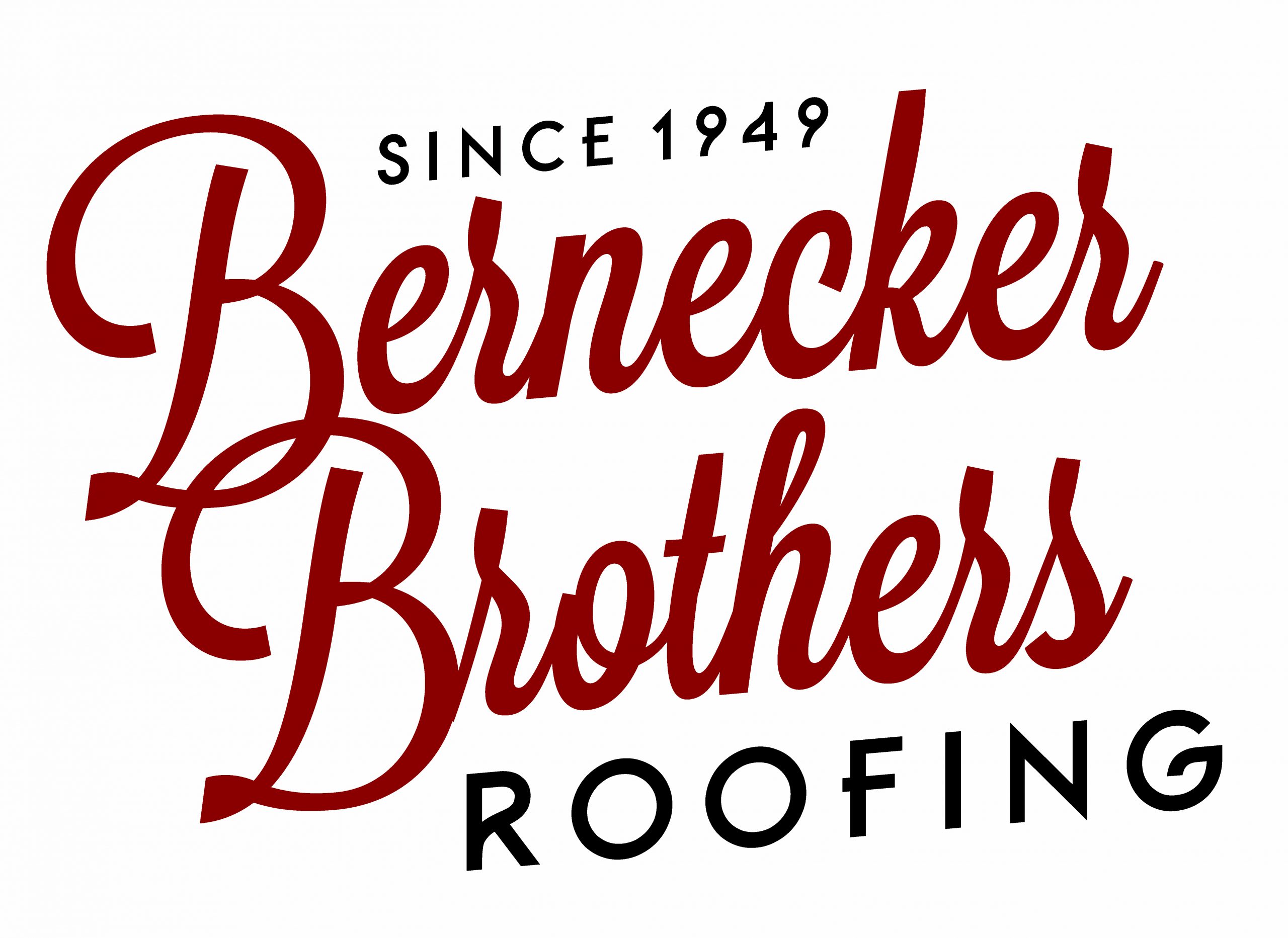 At Bernecker Brothers Roofing, we pride ourselves on our name. We offer the best quality products, warranties, and financing. Ask today about our products and services.