I reached out for a quote and advice about a leak. Bernecker Brothers Roofing was honest about not being the best solution for me due to my location. They took extra time to share advice, recommend options and companies best suited for the work. They helped me understand in depth (provided pictures) some pitfalls to look out for and alternate solutions that may be available to me. I DID NOT PAY THEM FOR ANY OF THIS! Just a good company doing their best to help their customers and beyond

Collin Cassin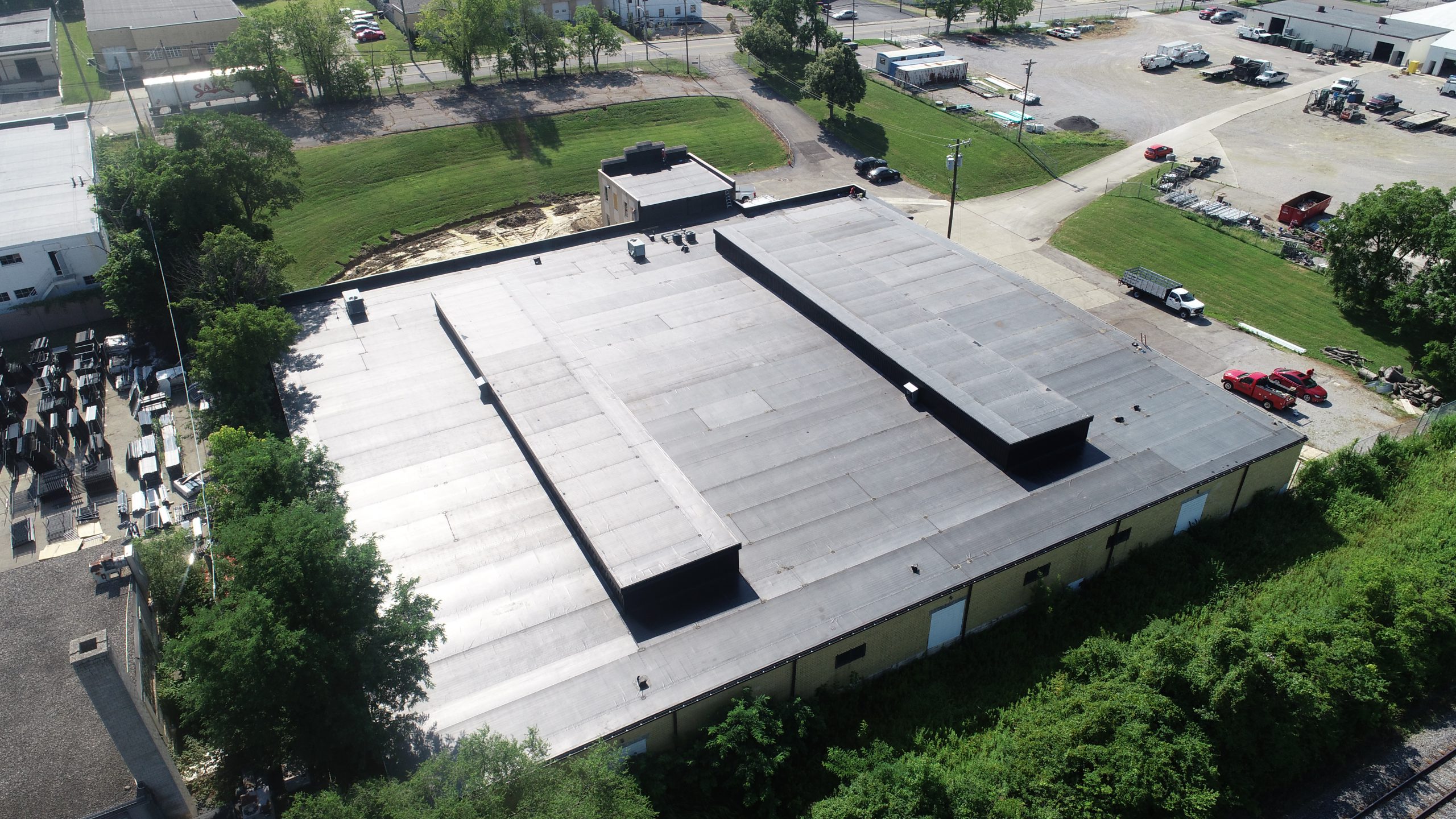 For over 70 years, Bernecker Brothers Roofing has served the Tri-State area in commercial roofing and in commercial roofing services and repairs.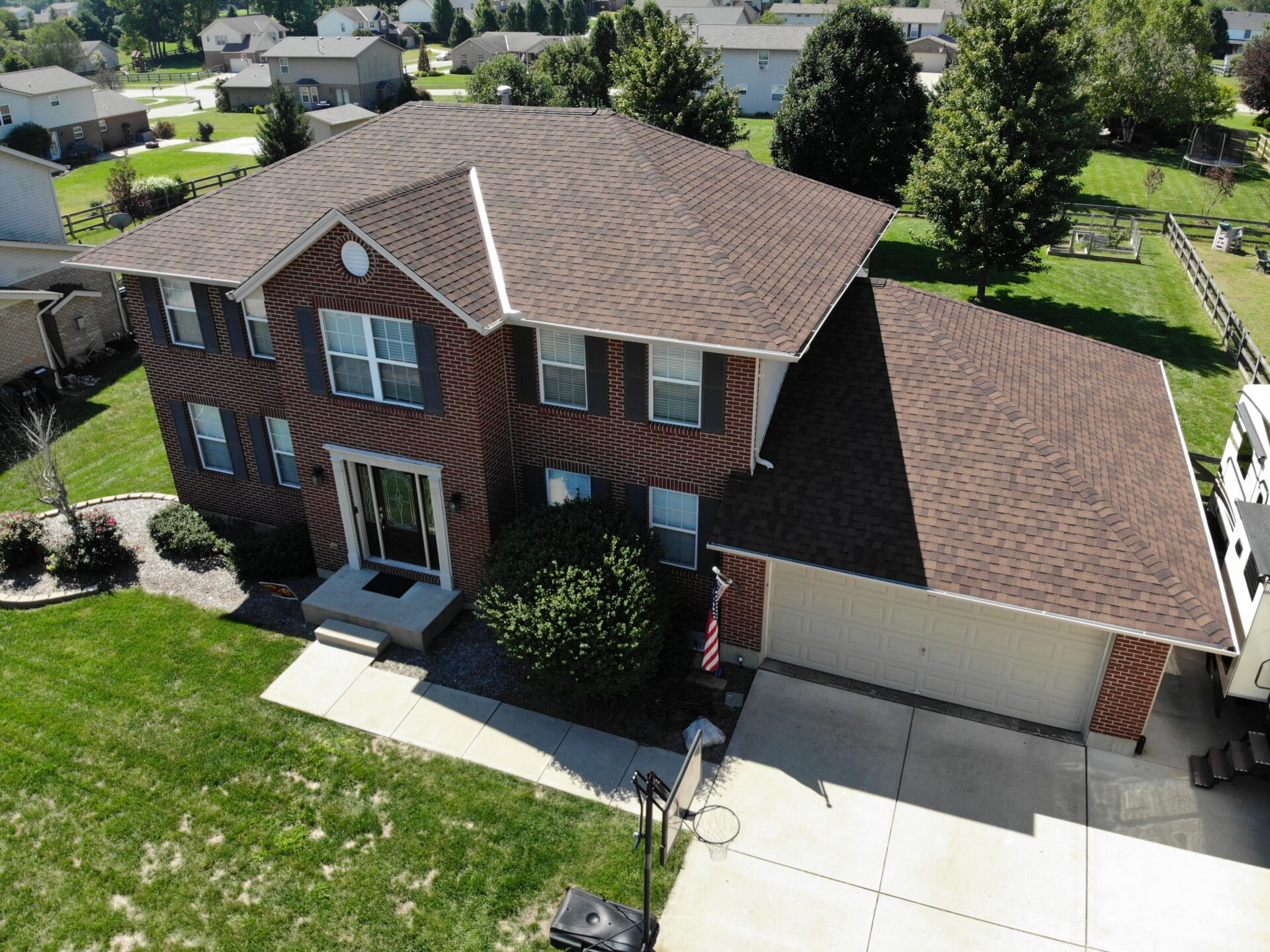 Our shingle division is one of the very best in the Tri-State area. We believe in quality – whether it is a repair, or a new roof, we hold ourselves to a higher standard.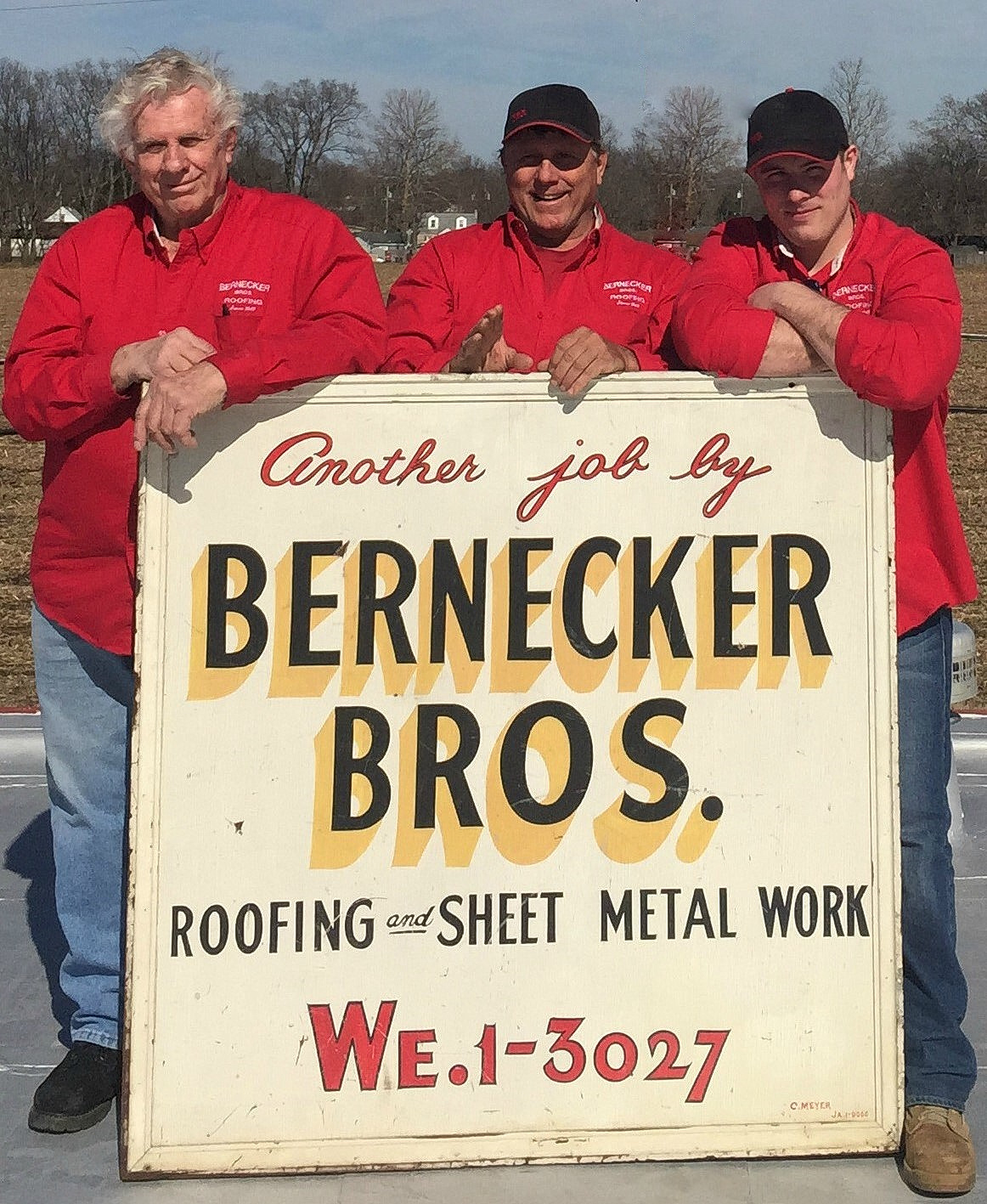 Bernecker Brothers Roofing is family-owned and operated since 1949. With three generations of roofing experience under a single roof, Bernecker Brothers Roofing specializes in commercial (flat) and residential roofing.
Throughout our 70+ years of operation in the roofing industry, we have become known for the exceptional quality of our work and the outstanding customer service that we provide.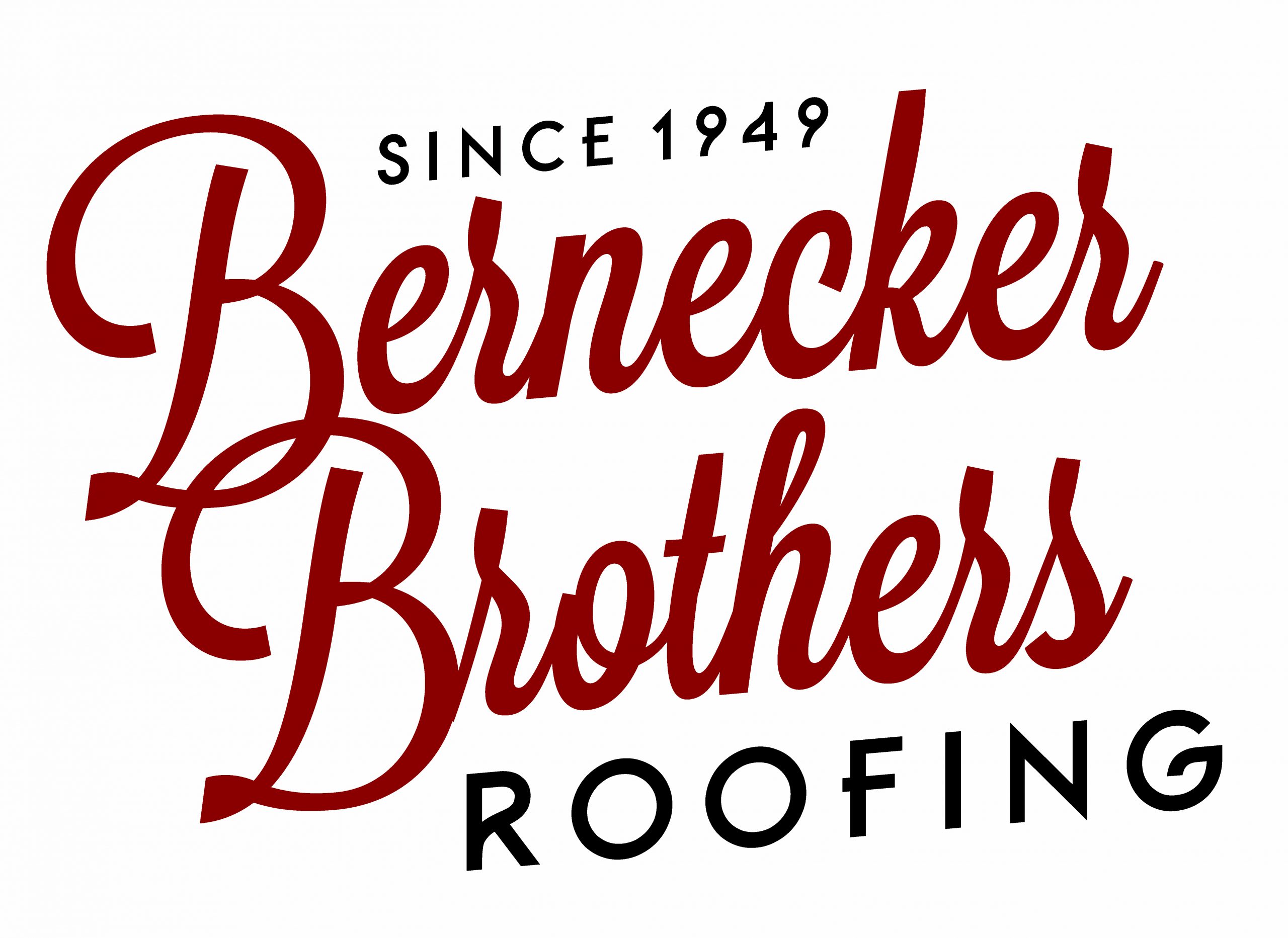 At Bernecker Brothers Roofing, we pride ourselves on our name. We offer the best quality products, warranties, and financing. Ask today about our products and services.