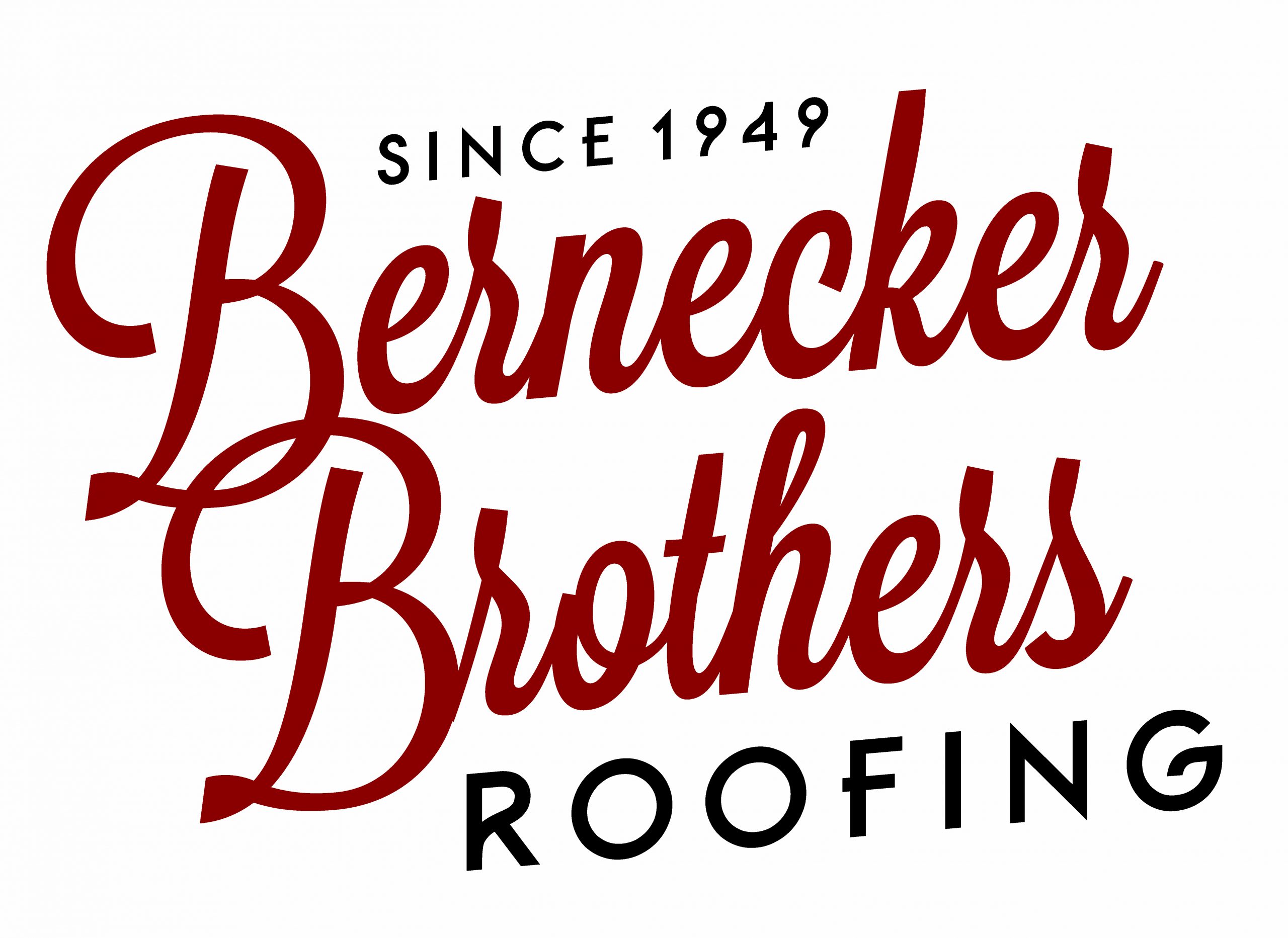 Three Generations Under One Roof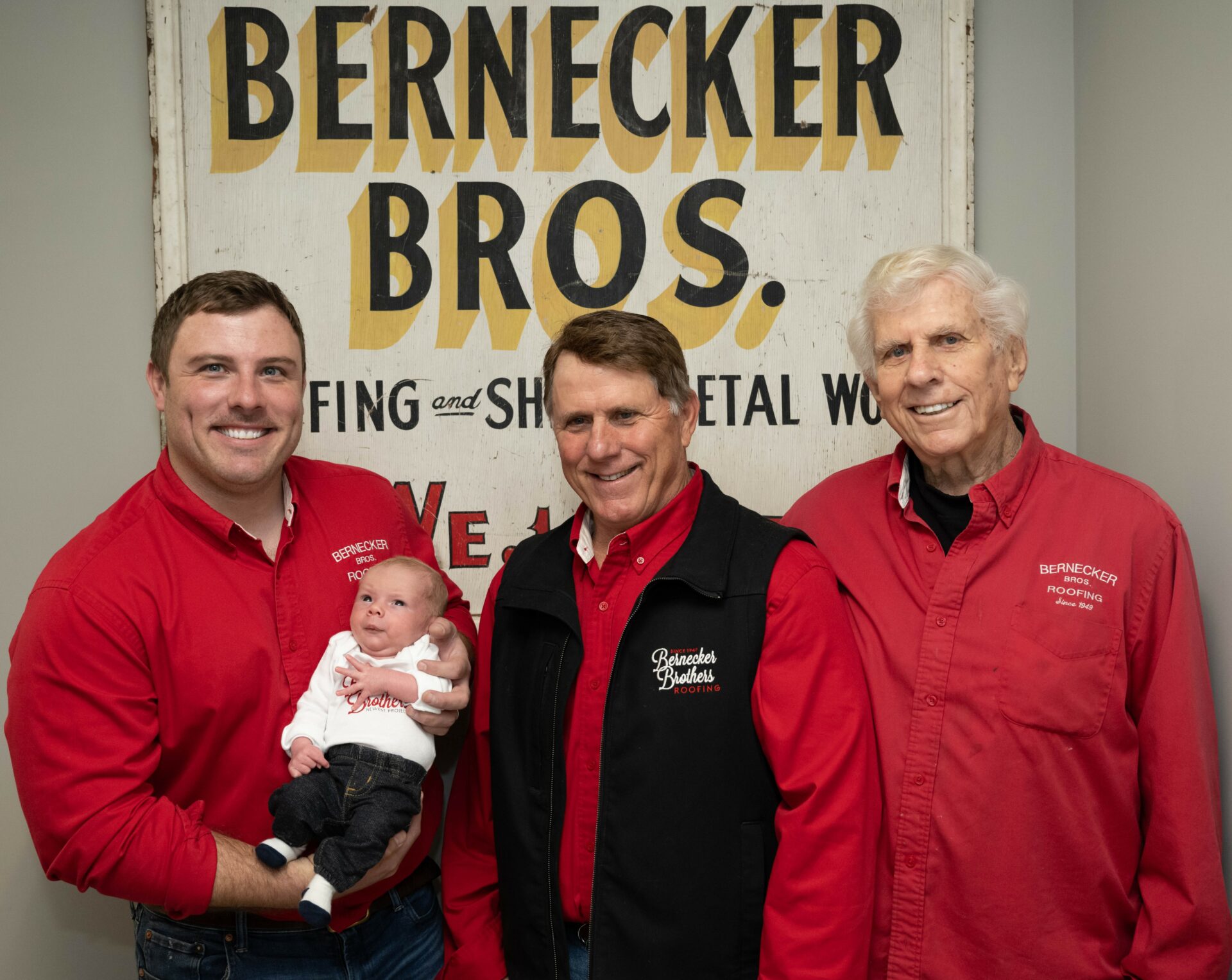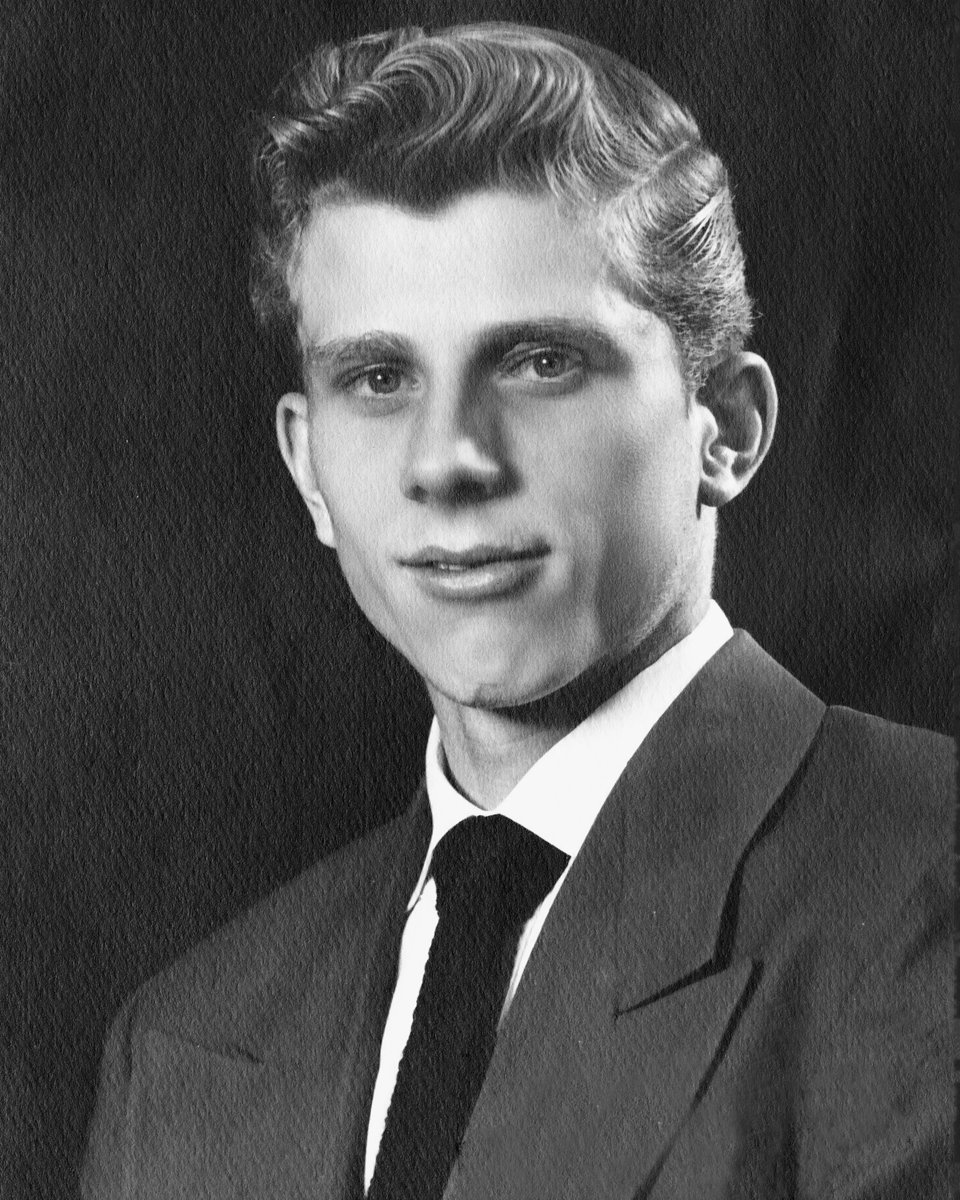 In 1949, Dick Bernecker and Bob Bernecker started a roofing and sheet metal company at a young age after the death of their father to make ends meet and Bernecker Brothers Roofing was started. Dick and Bob worked out of a one car garage in North College Hill tackling the smallest local jobs that turned into large Commercial buildings but still providing excellent quality of work.
As years went by the company that was once a two-man operation in a garage turned into the corporation and large facility we are today. Over the years the roofing industry has changed but Dick Bernecker's policy of "excellent work at a fair price, no matter the size" has not.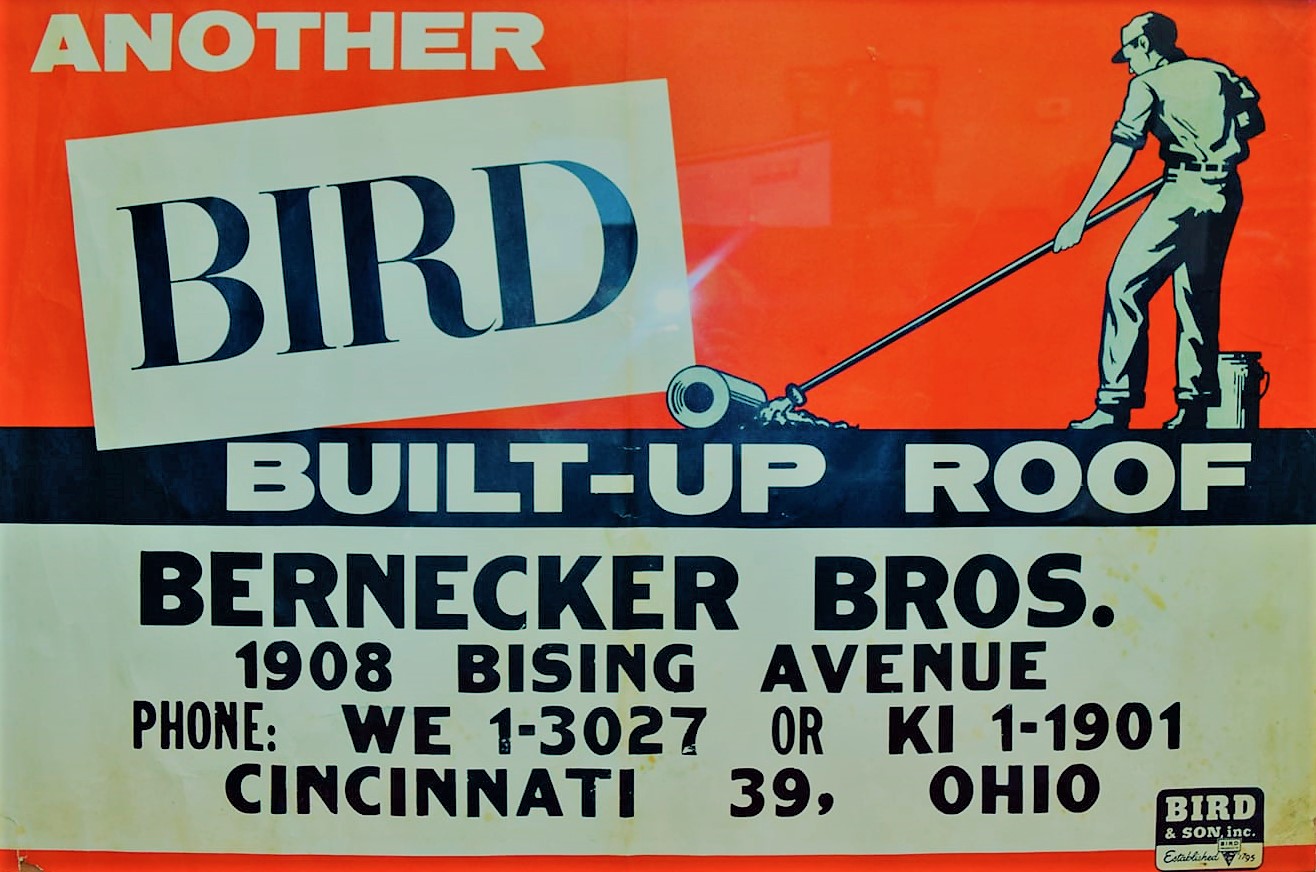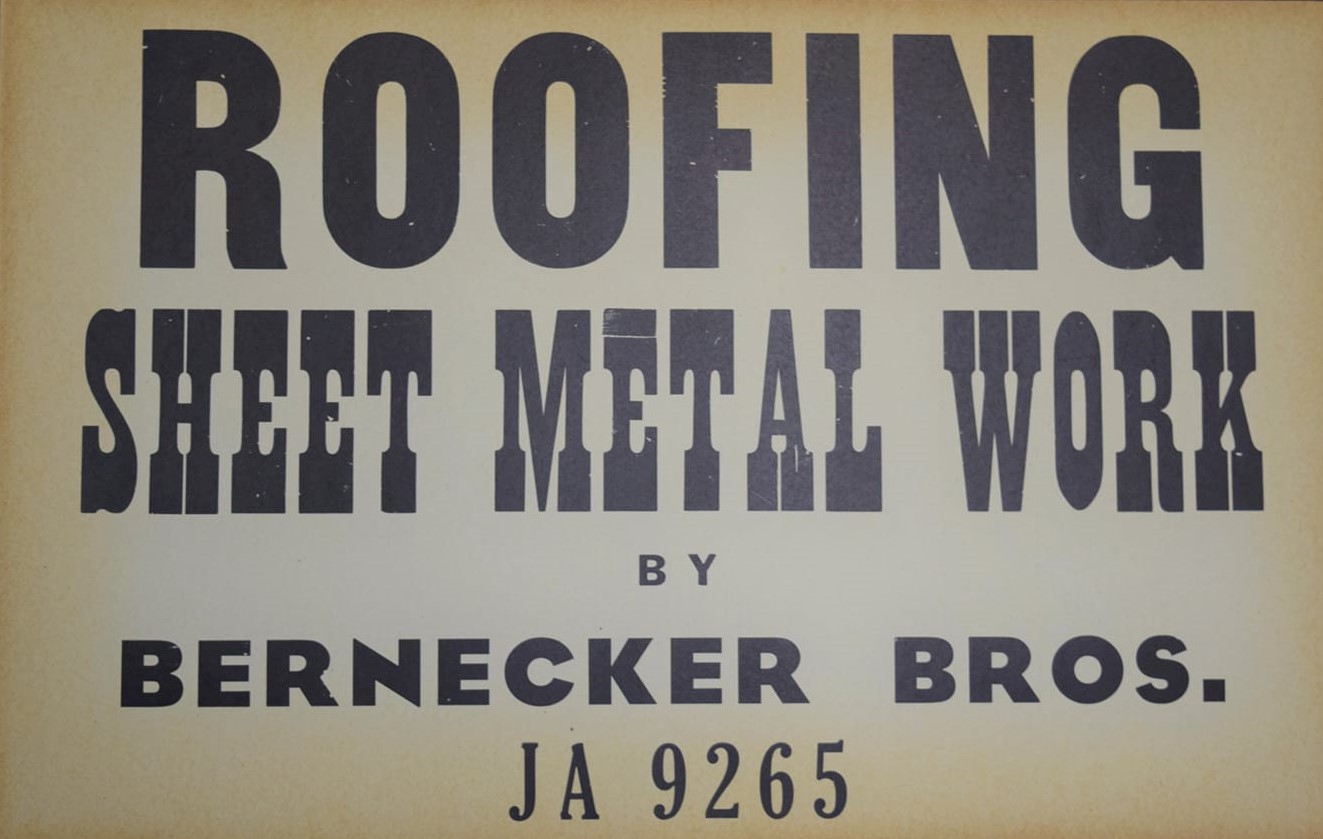 With the growth of company, Bernecker Brothers Roofing Inc. is now a third-generation roofing company. Dick Bernecker (owner) and Steve Bernecker (Dick's Son) manages the company and John Bernecker (Steve's Son) runs daily operations.
With over 70 years in roofing experience, Bernecker Brothers Roofing Inc. has become known in the Tri-State area for quality workmanship and customer service.